Your one-stop shop for sourcing solutions
The European Inventra Industries S.à.r.l. is a general contractor for sourcing solutions. We add value by creating reliable and sustainable commodity supplies to Europe. With our vast market experience, we offer complete DAP delivery out of one hand, including sourcing, purchasing, quality control, ESG compliance, certification, logistics, customs clearance, warehousing, transport warranty, insurance and trade financing. Inventra Industries will be the only contracting partner you need in the whole supply chain of commodities directly to your warehouse.
"Our holistic and smooth processing approach from us as general contractor allows you to eliminate country-specific risks and to buy the best product for the best price."
Our mission is to shape supply chains as a general contractor on a long term basis. With direct access to institutional manufacturers, we always seek to provide the best conditions for our customers. For example, during the COVID 19 pandemic, we have been handling imports of large amounts of raw materials and commodities for European companies to close supply gaps.
Our vision is to become the main long-term sourcing partner and general contractor for commodities. We install lean supply chain management of commodities with the lowest emissions possible. We shorten transport routes, set up long-lasting partnerships with responsible manufacturers and diversify promotion in line with leading European sustainability and ESG standards. At the same time, we always offer the cost-optimal solution for our customers.
We facilitate supplies of all highly-demanded commodities from reliable partners – e. g.: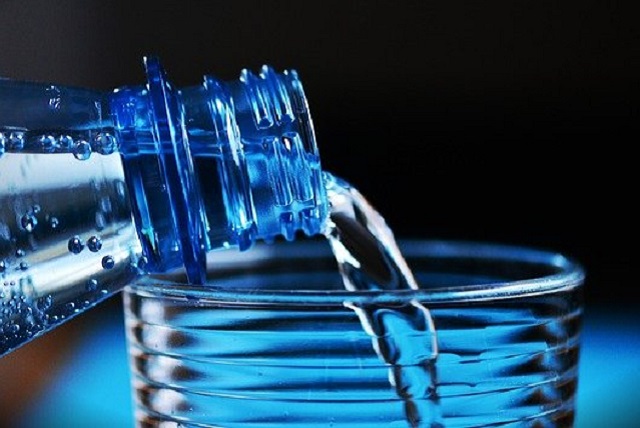 Chemicals and petrochemicals: monomers, polymers, processed products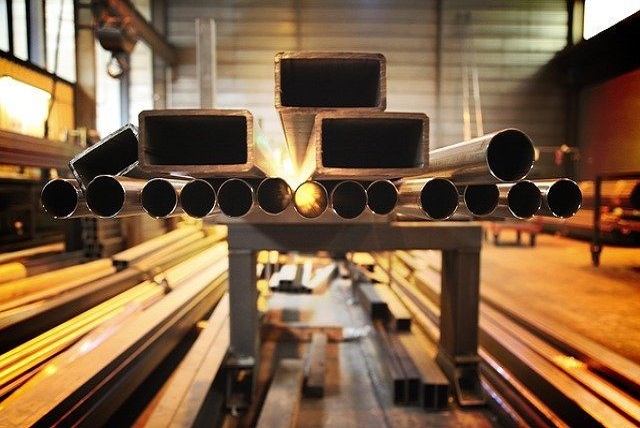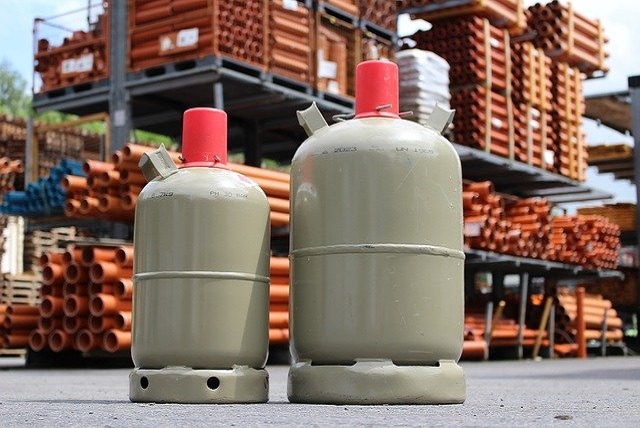 With offices around the globe we go far beyond of handling of imports and exports. Our service portfolio covers:
With a market experience for more than 25 years, we will access for you a wide network of reliable producers and general manufacturers
We offer processing of raw materials such as polymers, monomers, recyclables and wood to finished products in line with superior quality standards. 
We create supply chains for  the import of raw materials, intermediate and preliminary products, for example plastic sheets, chemical additives, metal, timber and many more materials, unprocessed as well as refined.
We provide flexible payment terms, trade credits, and facilitate financing imports on behalf of our customers to ensure efficient trading transactions. Our team takes care of all necessary documentation and customers clearance.
We are good at moving even heavy-bulk shipments through the entire world. Equipped with an impressive track-record in the energy and chemical industry, our team assists you in fulfilling challenging logistical tasks. 
We offer storage facilities in the EU to securely hold your shipments in case your production schedules have changed or you do not require rapid delivery. We also take care of customs clearance.