Your one-stop shop for sourcing solutions from Eurasia
The European Inventra Industries S.à.r.l. is a general contractor for sourcing solutions from Eurasia. We add value by creating reliable and sustainable commodity supplies to Europe. Being part of the Creon Group with vast market experience, we offer complete DAP delivery out of one hand, including sourcing, purchasing, quality control, ESG compliance, certification, logistics, customs clearance, warehousing, transport warranty, insurance and trade financing. Inventra Industries will be the only contracting partner you need in the whole supply chain of commodities directly to your warehouse.
As recently the COVID-19-crisis has shown: Companies should never rely entirely on supply chains from far-away regions, but develop capabilities to move fast and flexible in terms if imports. Inventra Industries has proven to act rapidly and reliably, when we arranged the import of large amounts of polycarbonate shields to Europe in times when this product for Covid-19-protection installments were desperately needed, but not available within the EU. We constantly evaluate how supply-chains change, which countries gain competitiveness, and assess quality of products.
We believe in a cleaner future, with dramatically reduced emissions and a globally enrolled recycling economy. Therefore, we shorten as much we can the supply chains by diversification promotion. We address global risks such as pandemics, climate change, or geopolitical conflicts, by identifying, developing and strengthening alternative supply chains, especially for products with superior efficiency and contributory effects to a zero-emission economy.
We facilitates imports of conventional and synthetic chemical products, including recycled material polymers and monomers, but also a wide range of other products sourced from reliable countries nearby the European Union. We also source on behalf of our customers green technologies, energy-efficient equipment for the metallurgical and energy sector, as well as metallurgical and various other products.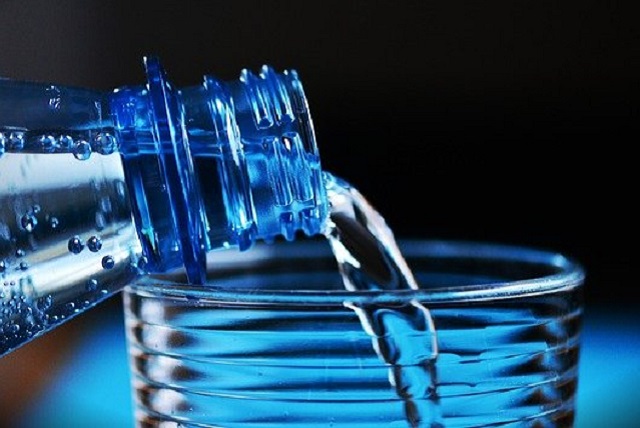 Monomers, Polymers, Recyclables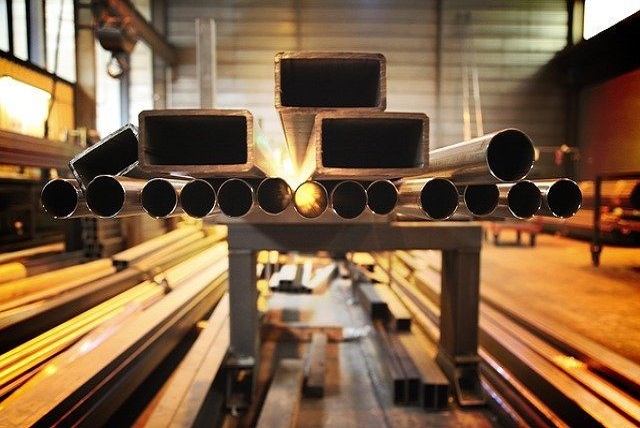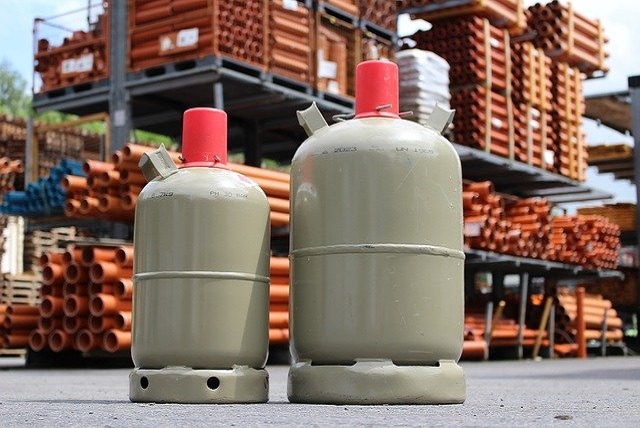 Raw materials for chemical industry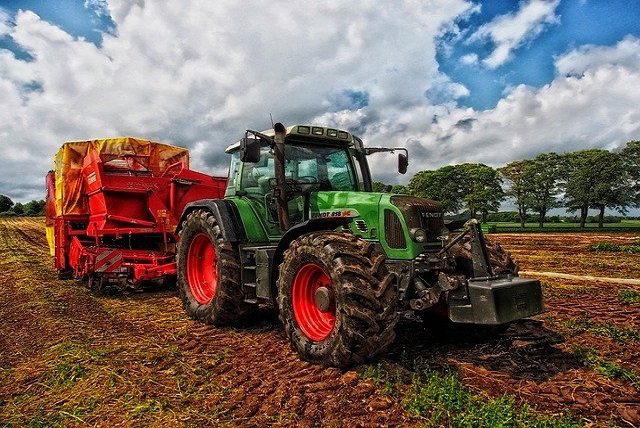 Equipment for food processing, acriculture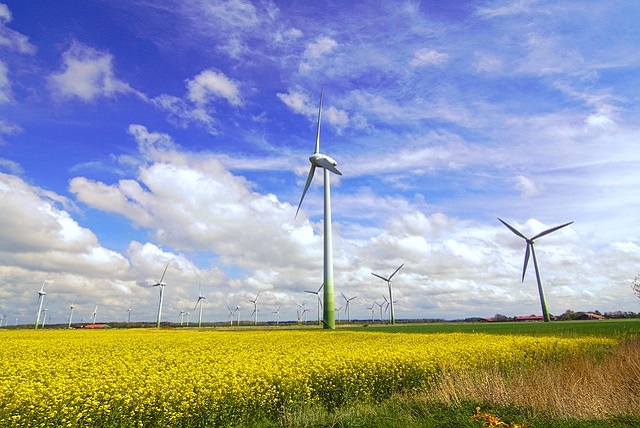 Environmental technologies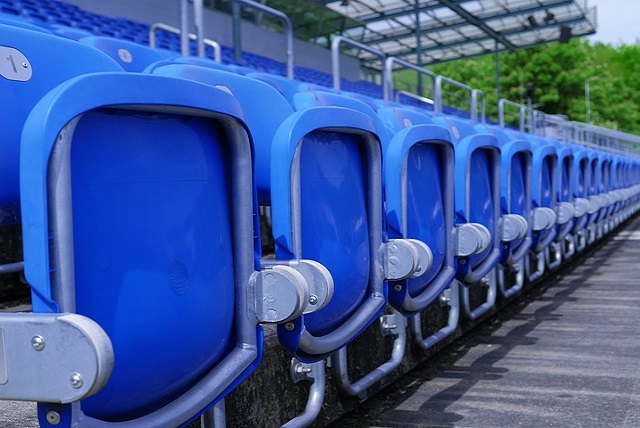 Furniture, processed polymer products
Inventra Industries S.à.r.l. is part of a large network of companies with many offices around the globe and more than 150 employees. Therefore, our services go far beyond handling of imports and exports. 
Import of raw materials, intermediate and preliminary products from non-EU countries, including plastic sheets, chemical products such as additives, metallurgical products, food, wood, hydrogen, and various raw materials in unprocessed and refined condition.
We provide flexible payment terms, trade credits, and facilitate financing imports on behalf of our customers to ensure efficient trading transactions. Our team takes care of all necessary documentation and customers clearance.
Our logistics subsidiary Inventra LLC is well experienced in moving even heavy-bulk shipments through the entire world. Equipped with an impressive track-record in the energy and chemical industry, our team assists you in fulfilling challenging logistical tasks. 
Our company belongs to an investment fund with a strong focus on ESG-related assets, including green technologies, alternative materials, and energy efficiency. This endeavors us to find for our clients new opportunities through co-investments and strategic partnerships.
With our partners in Germany we are capable to further add-value to our trading services: We offer processing of raw materials such as polymers, monomers, recyclables and wood to finished products in line with superior quality standards. 
Inventra Industries is capable to us the network's storage facilities within the European Union to securely hold your shipments in case your production schedules have changed or you do not require rapid delivery. We also take care of customs clearance